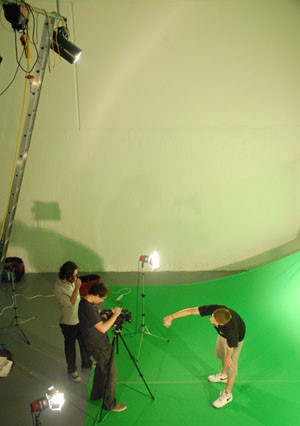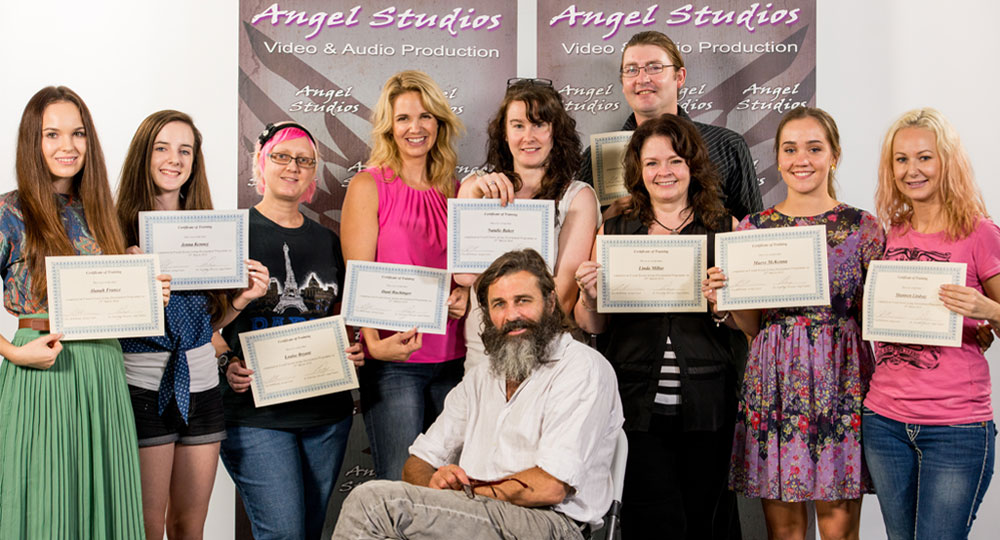 Course Details
Beginner to Advanced
Discover the secrets to succeeding in your auditions
In-depth script analysis
Gain experience with green screens and professional camera and lighting equipment
Learn how to prepare more effective showreels/monologues
Understand the steps needed to become a professional screen actor
Participants will be videoed and reviewed using state-of-the-art high definition cameras and screens
Instructor
Joss McWilliam is a well known Australian actor with over 25 years of experience in the industry. He has appeared in numerous TV Series (The Adventures of Skippy, H20, Fields of Fire, Pacific Drive, Water Rats) feature films (Magdala Rose, The Coolangatta Gold/The Gold & the Glory, The Suicide Theory), TV commercials and short films
Principal
Dr. Paul Day is an award-winning full-time director, cinematographer, photographer, and actor. He has directed four feature films and had major roles in five films. He has also appeared in and directed stage productions and produced countless music videos, TV commercials and corporate videos.
Location
The main sound stage at Angel Studios.
Unit 9, 121 Kerry Rd. Archerfield
Date/Time
Tue 6:30pm - 9:30pm, (8 weeks), Next course dates TBA.
Cost
$320
To enrol phone 0411 037 815 between 10am & 8pm (Aust EST) or email paul@angelstudios.com.au.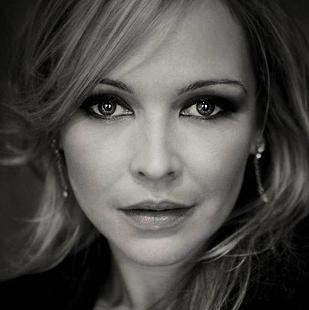 SPECIAL EVENT: LIGHTS, CAMERA with Carla Bonner
A one day preparation and performance workshop
Carla Bonner (Neighbours, Love: It's all around!, Fate to Love) will return to Brisbane to hold an exclusive acting workshop at Angel Studios. Places are limited to 10 per 6 hour workshop.
"My workshop specifically focuses on performance skills for fast turnaround media, particularly television. These skills are also necessary, if not compulsory, for audition preparation particularly international auditions that are "put down" here and sent overseas with little notice. In Australia, programs such as Neighbours and Home Away are filmed at record speeds and roles on such programs are within reach to actors of all ages and experience. This workshop will provide the skills required to quickly understand a program's themes and a scene's tone in preparation for that audition call."
This is an opportunity not to be missed! Contact us to reserve your place!