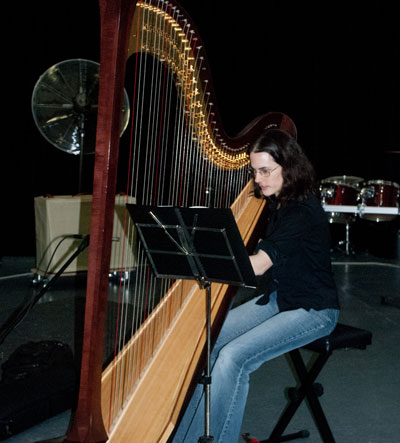 With one of Australias finest professional recording environments, Class-A audio equipment and expert staff Angel Studios can tailor make an audio package to suit your needs. Our audio services include:
recording
production
tracking
mixing
mastering
session musicians
arranging
voice-overs
ADR
beats/backing tracks
background music
Singers
Take your vocals to the next level. To bring out the best in your voice, we have a huge selection of the best vocal microphones and can find the one that's perfect for you. Using Neve designed preamps and EQ's we can tailor-make the right sound for your voice. We can help with vocal training and microphone technique. We can also provide live backing vocals and instruments, or prerecorded backing. We have access to thousands of professionally made songs and can also create custom tracks. Whether you're a solo vocalist, in a band, or have a large choir we have the right setup for you.
Bands
Want to record a quality album or demo CD? Tired of boxy sounding small rooms? The outstanding acoustic properties of the spacious Studio 2 are perfectly suited to drums, guitars, and classical instruments. The ambience of this space will lift the quality your tracks to the level which people have grown accustomed to hearing on hit records. We can record a band live or layer tracks to your requirements. With expert microphone placement and technique, and our high-end recording equipment you will achieve optimal tracking ready for mixing and mastering. We are very experienced with most styles of music including pop, rock, heavy metal, blues, folk, even meditation and relaxation CD's.
Mastering
We can master your mix to create a commercially optimised sound. Even if you haven't been fortunate enough to record at Angel Studios we can make significant improvements to your tracks in this vital final step before CD production. If you're planning to record at home we can offer a consulting session at the studio to help achieve the best result with recording and mixing prior to mastering. We currently do mastering for several smaller studios.
Soundtracks
If you are producing a commercial, training video, short or feature-film, wedding video or any other video production we can organise professional quality voice-overs, soundtracks, Automatic Dialog Replacement (ADR), background music and other services.
CD/DVD Packages
When your project is finished we can help you with the final package by providing artwork and CD/DVD duplication. Short runs are our specialty.