Meet the talented Angel Studios team: Paul, Kat, Joss, Will, PH, Eddie, Elizabeth.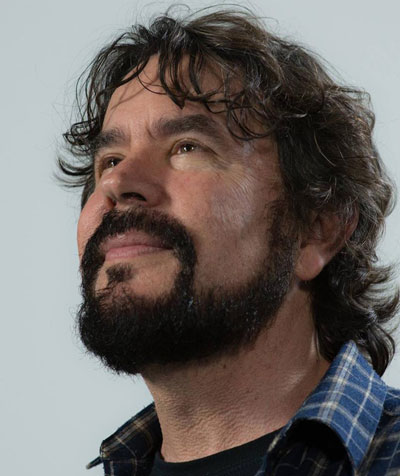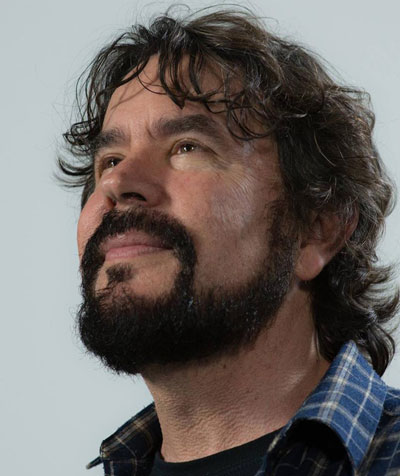 Dr. Paul Day: Producer, Director and Audio Engineer
Paul, the founder and owner of Angel Studios, has many years of experience in the music industry and audio production and sound engineering. He plays guitar, bass, and keyboard, sings, and is an accomplished songwriter who has been recognised at the Sunni awards. Paul is also an accomplished photographer and cinematographer and the writer and director of three independent Sci-Fi features "Redemption 101", "Beyond Redemption: The Visitor" and the award winning "Beyond Redemption: Space Captain".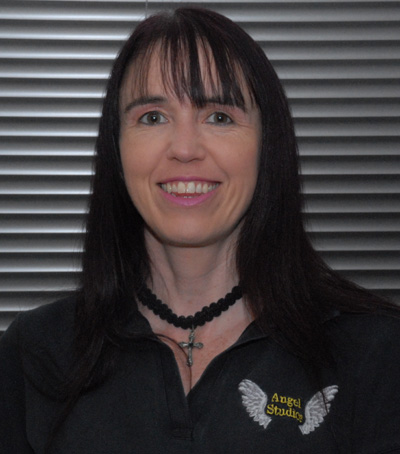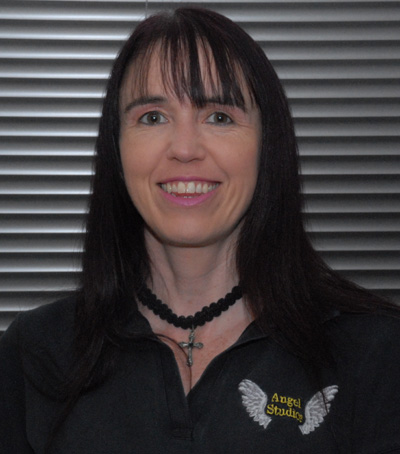 Kat: Artwork/Video Editing/Systems Administration
Kat has many years of experience as a graphic artist, and is at your disposal to help you put together your CD or DVD artwork. She also loves video editing and post production - she is familiar with Adobe photoshop, After Effects, Premiere Pro, and Wondertouch Particle Illusion which she put to good use while editing the three feature films, Redemption 101, Beyond Redemption (The Visitor) and Beyond Redemption: Space Captain. Kat is a computer geek who enjoys the challenge of doing the impossible. Her dream is to make an award winning music video - perhaps it will be yours!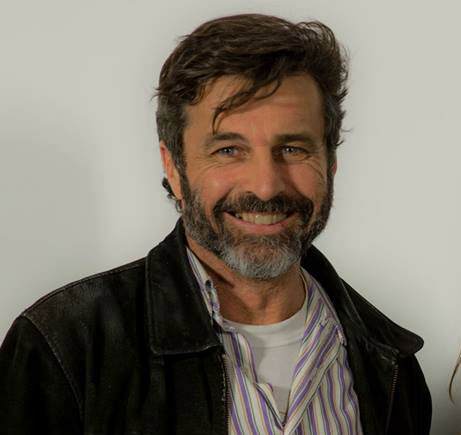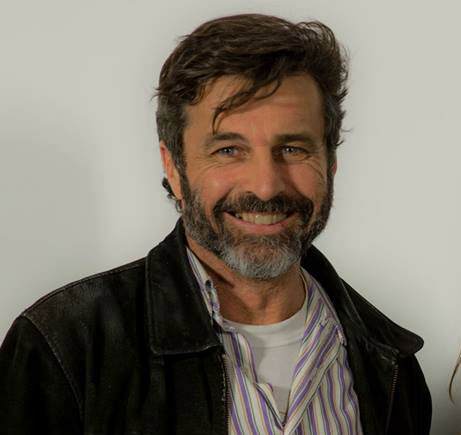 Joss: Acting Teacher/Actor
Joss McWilliam is a well known Australian actor with 25 years of experience in the industry. He has appeared in numerous TV Series (The Adventures of Skippy, H20, Fields of Fire, Pacific Drive, Water Rats) feature films (The Coolangatta Gold/The Gold & the Glory, The Suicide Theory), TV commercials and short films. He is an excellent acting coach with a passion for teaching.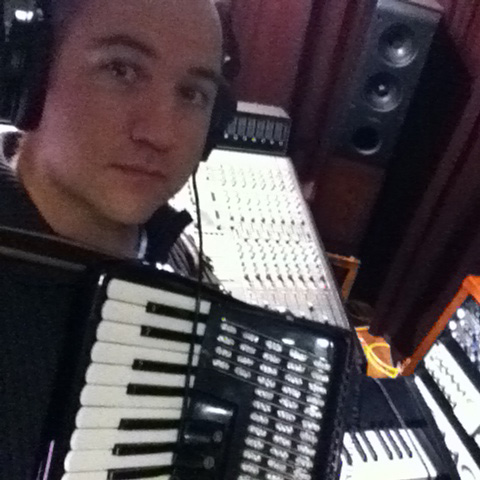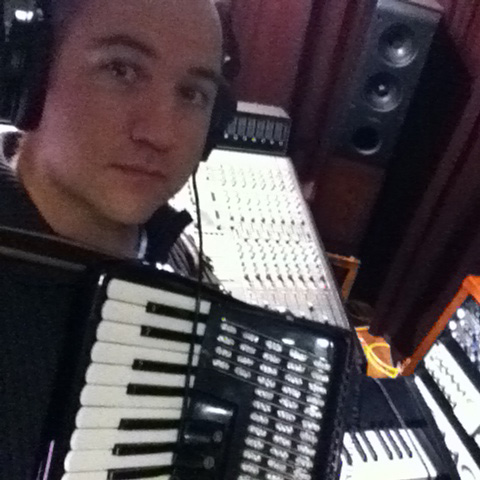 Will: Session Musician/Equipment Maintenance/Producer
Will is a talented engineer and producer specialising in Electronic Dance Music, as well as a great bass player and guitarist with more than a decade of experience. He's also a very skillful electronics engineer who helps us maintain our equipment.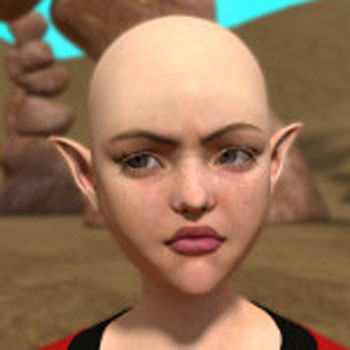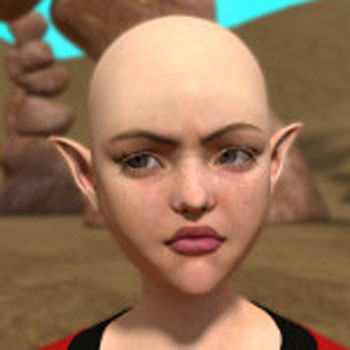 PH: CGI/3D artist and designer
Our newest addition to the team, this talented 3D artist is an expert in the creation of images and animation of all kinds. PH designed and brought to life the space ships and other CGI scenes in the Sci-Fi movie Beyond Redempton: Space Captain.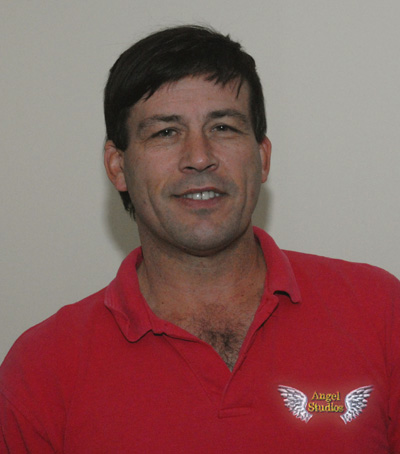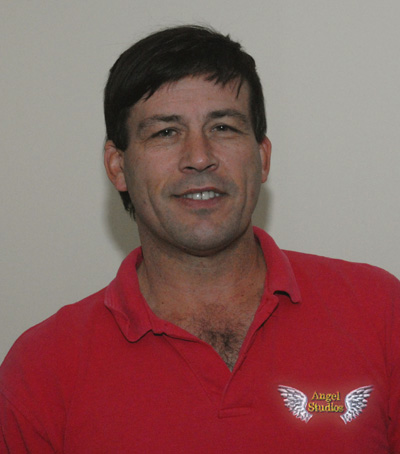 Eddie: Consultant
Eddie has 28 years of experience as a cameraman and is also a brilliant guitarist. He has worked on network television, commercials, and music videos including Crowded House, Midnight Oil, Deep Purple, Silverchair, and Powderfinger. You can listen to him on his regular early morning radio spot on ABC 612.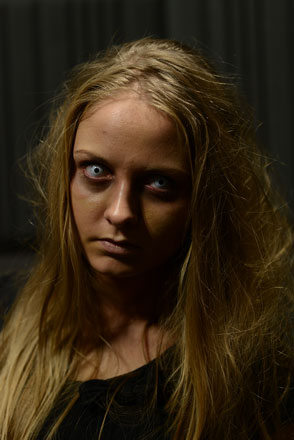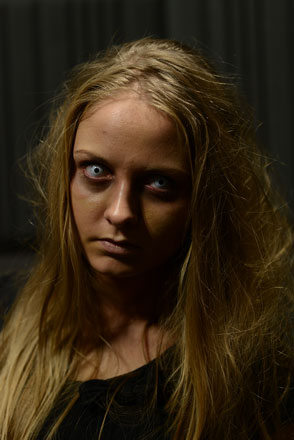 Elizabeth: Makeup Artist
Elizabeth is a talented makeup artist who is skilled in both photographic and special effects makeup. She was the main makeup artist for "Beyond Redemption: Space Captain".