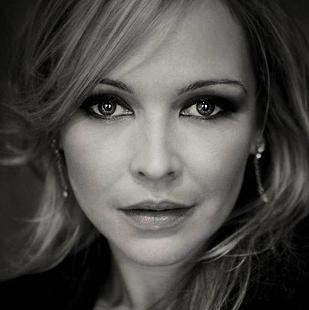 SPECIAL EVENT: LIGHTS, CAMERA with Carla Bonner
A one day preparation and performance workshop
Carla Bonner (Neighbours, Love: It's all around!, Fate to Love) will be flying in from Sydney for two days only to hold two exclusive acting workshops at Angel Studios on November 29th and 30th. Places are limited to 10 per 6 hour workshop. Special discount price: $250.
"My workshop specifically focuses on performance skills for fast turnaround media, particularly television. These skills are also necessary, if not compulsory, for audition preparation particularly international auditions that are "put down" here and sent overseas with little notice. In Australia, programs such as Neighbours and Home Away are filmed at record speeds and roles on such programs are within reach to actors of all ages and experience. This workshop will provide the skills required to quickly understand a program's themes and a scene's tone in preparation for that audition call."
This is an opportunity not to be missed! Contact us by Sunday Nov 23rd to reserve your place!