> Register Yourself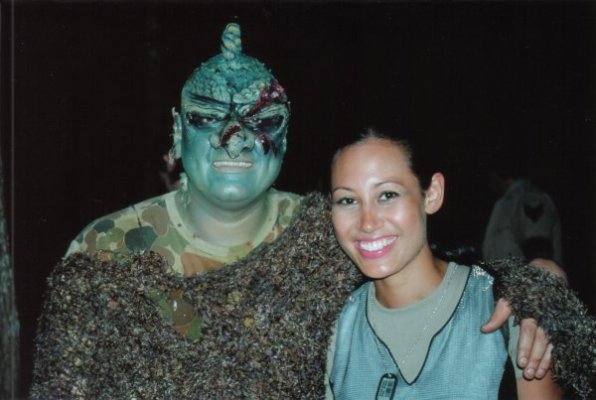 Are you a talented singer, musician, actor, dancer, etc. looking for work? We often get requests for talented people to help with customer projects, as well as putting together teams for our own productions, shows, and movies.
If you'd like to add yourself to our talent database, please send your details with a recent photo and examples of your work to Paul at Angel Studios
We can also help you put together a great promotional package, photographic portfolio, demo CD or showreel if you need one.